Together we will make memories that last a lifetime
We are committed to making your wedding day the most memorable day of your life. Family-owned and operated since 1982, il Tulipano has built a reputation as one of the best wedding venues in New Jersey. We provide impeccable service, fresh and delectable cuisine, and a beautiful property to host your wedding.
Our in-house cuisine boasts some of the finest wedding venue food. In fact, we began as a top Italian restaurant in New Jersey! By booking with us, you gain award-winning chefs and authentic Italian cuisine with the freshest ingredients. In other words – this won't be a wedding venue where people complain about the food.
As a family business, we understand the stress of planning a wedding. At our wedding venue, however, you are more than just a bride. Like family, we want to fully be present for you, which is why we only focus on one bride at a time. Unlike other local New Jersey wedding venues, we are truly dedicated to you.
NEW JERSEY'S PREMIER WEDDING VENUE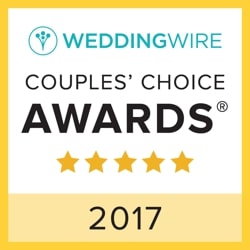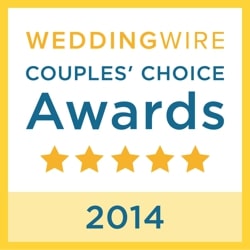 At Il Tulipano, you are family. When you stop by, we don't have to ask your name like other New Jersey wedding venues. Instead, imagine a warm greeting like a family member you haven't seen in some time. You're home! Your style, your taste, your way.
Welcome to Il Tulipano's Blog—your go-to resource for wedding inspiration, planning tips, and behind-the-scenes looks at real weddings hosted at our venue. From the latest floral arrangements to expert advice on creating your dream wedding, our blog is designed to guide and inspire you every step of the way. Discover the magic of Il Tulipano and make your special day truly unforgettable.
How Much Does a Wedding Photographer Really Cost? (With Recommendations!)After your amazing New Jersey wedding day is over, you will want mementos that you can treasure forever—and none are more important than your wedding photos. Whether it's capturing that...