Interested In Learning More?
Fill Out This Form For More Information
One Wedding, One Focus: Yours
Welcome to Il Tulipano, where your wedding isn't just another event on our calendar—it's the only event. We believe that your special day deserves our undivided attention, and that's exactly what you'll get.
Unmatched Attention to Detail
With only one wedding on the schedule, our team can focus solely on making your day perfect.
Exclusive Use of Venue
Enjoy the luxury of having our stunning venue all to yourself, from the elegant ballroom to the picturesque gardens.
Tailored Experience
Our dedicated wedding planners work closely with you to tailor every aspect of your day to your unique vision.
As a family business, we understand the stress of planning a wedding. At our wedding venue, however, you are more than just a bride. Like family, we want to fully be present for you, which is why we only focus on one bride at a time. Unlike other local New Jersey wedding venues, we are truly dedicated to you.
NEW JERSEY'S PREMIER WEDDING VENUE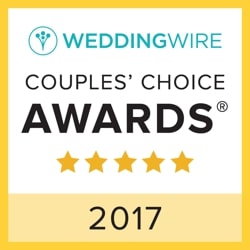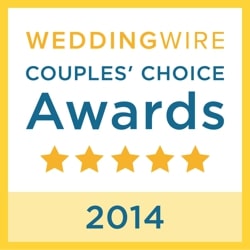 Welcome to Il Tulipano's Blog—your go-to resource for wedding inspiration, planning tips, and behind-the-scenes looks at real weddings hosted at our venue. From the latest floral arrangements to expert advice on creating your dream wedding, our blog is designed to guide and inspire you every step of the way. Discover the magic of Il Tulipano and make your special day truly unforgettable.
How Much Does a Wedding Photographer Really Cost? (With Recommendations!)After your amazing New Jersey wedding day is over, you will want mementos that you can treasure forever—and none are more important than your wedding photos. Whether it's capturing that...